Premier Services is a company that was established more than 10 years ago and services Southern Nevada and surrounding areas. Our founder's vision is to provide clients in Southern Nevada with outstanding recycling and waste treatment equipment solutions, in terms of:
• Cost-Efficiency
• Effectiveness
• Overall Quality
He noticed the lack of reliable services in the industry and decided to start this business to fulfill that need. Since then, we have become South Nevada's foremost baler and compactor company and one of the top businesses in the industry.
We have built a reputation for perseverance and consistency in high-quality equipment production.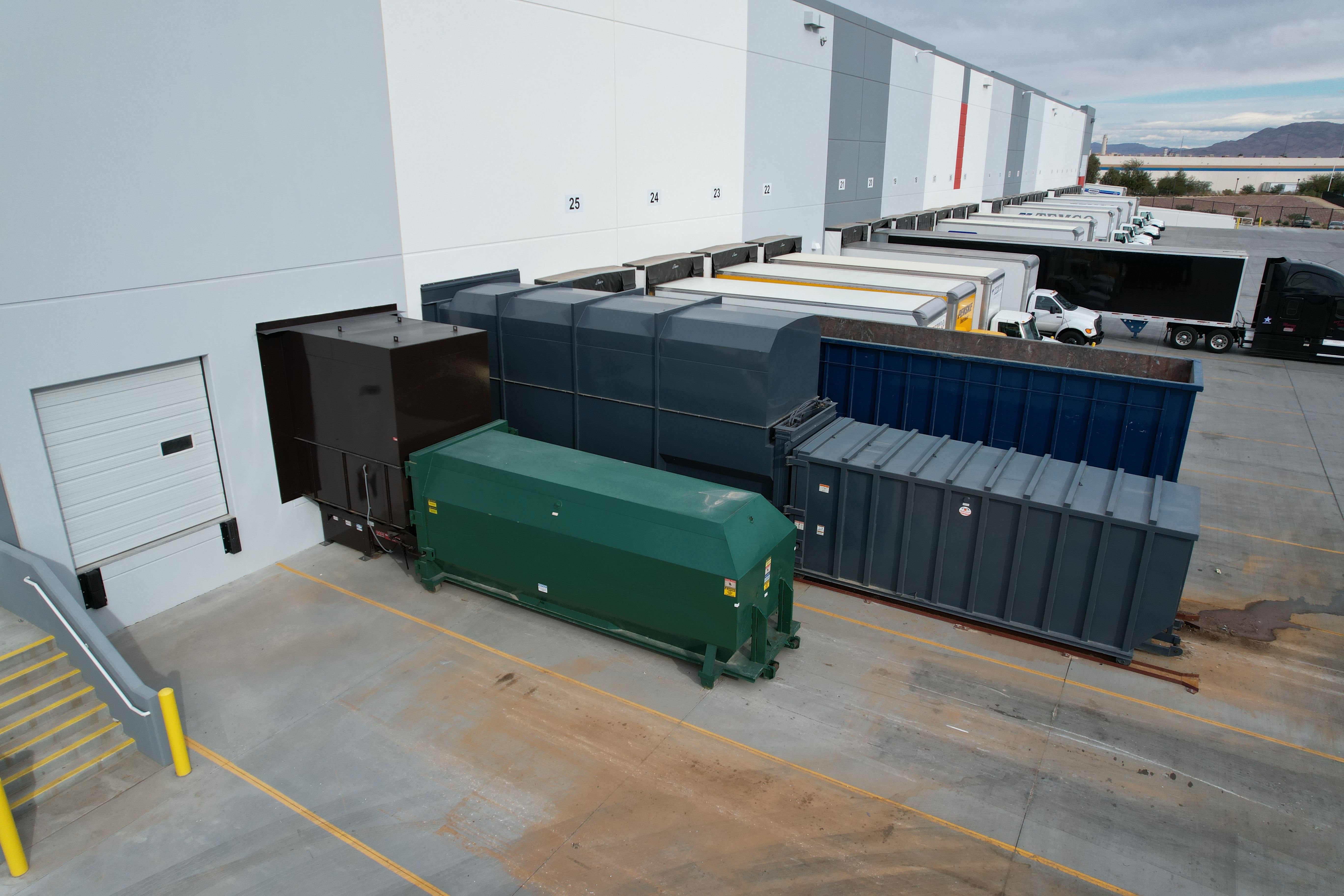 Experience You Can Count On
Our experienced sales team is well-versed in this industry's problems. We are able to proactively provide our clients with the most appropriate options. This ensures we are able to deliver quality work that we can be proud of.
Additionally, our professionals are dedicated and committed to achieving complete customer satisfaction. Our clients can expect us to provide services that are tailored to suit their needs.
Our business model focuses on providing excellent customer service. We work diligently to ensure our clients receive the quality care they deserve.
Moreover, our procedures are based on the well-being of our clients. We work closely with them throughout the process to develop a positive working relationship with them. This results in an enhanced experience for each of them.
For us, the success of the people we work with transversely affects our company's reputation. If our clients are satisfied, then so are we.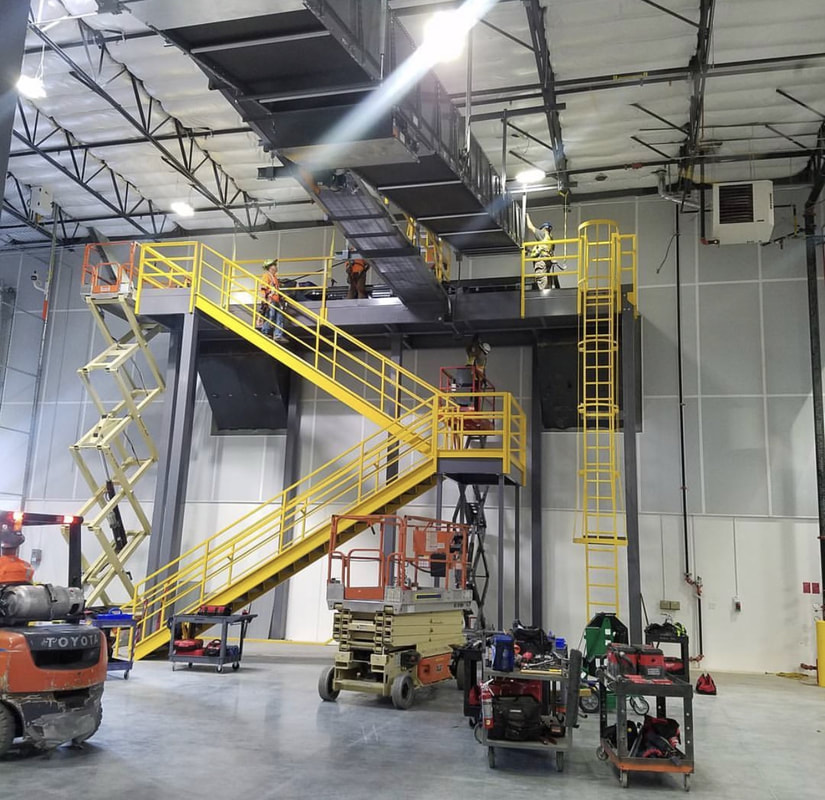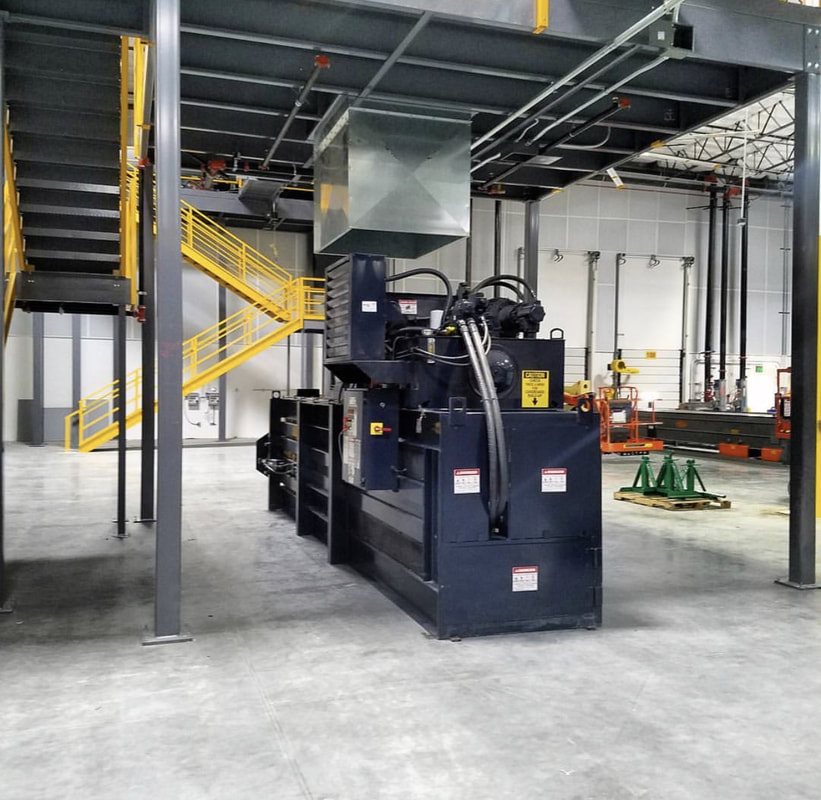 All our recycling equipment and waste management systems perform efficiently. We guarantee that they'll operate at a top-notch level, regardless of the project's size.
Whether you're buying, renting, or leasing equipment, you can trust that we only work with the industry's best suppliers. We'll also perform routine checkups on our inventory to ensure quality.
For more information about our company and services, please contact us.
For more information about our company and services, please contact us.