Equipment Sale and Rental Options
Aside from repair and maintenance work, Premier Services does recycling equipment sales and rentals in Southern Nevada and surrounding areas. We offer the following solutions:
We offer equipment from some of the best brands in the industry, including PTR, Harmony, CRAM-A-LOT, and Chutes International. These companies are known for delivering products of the highest quality.
Working with these brands ensures we have a diverse selection of options for you to choose from. You can rest assured that we only offer reliable, high-quality equipment.
Additionally, we offer new and completely refurbished equipment for all your needs. Please note that refurbished equipment comes with a one-year warranty. If you have any questions, don't hesitate to contact us.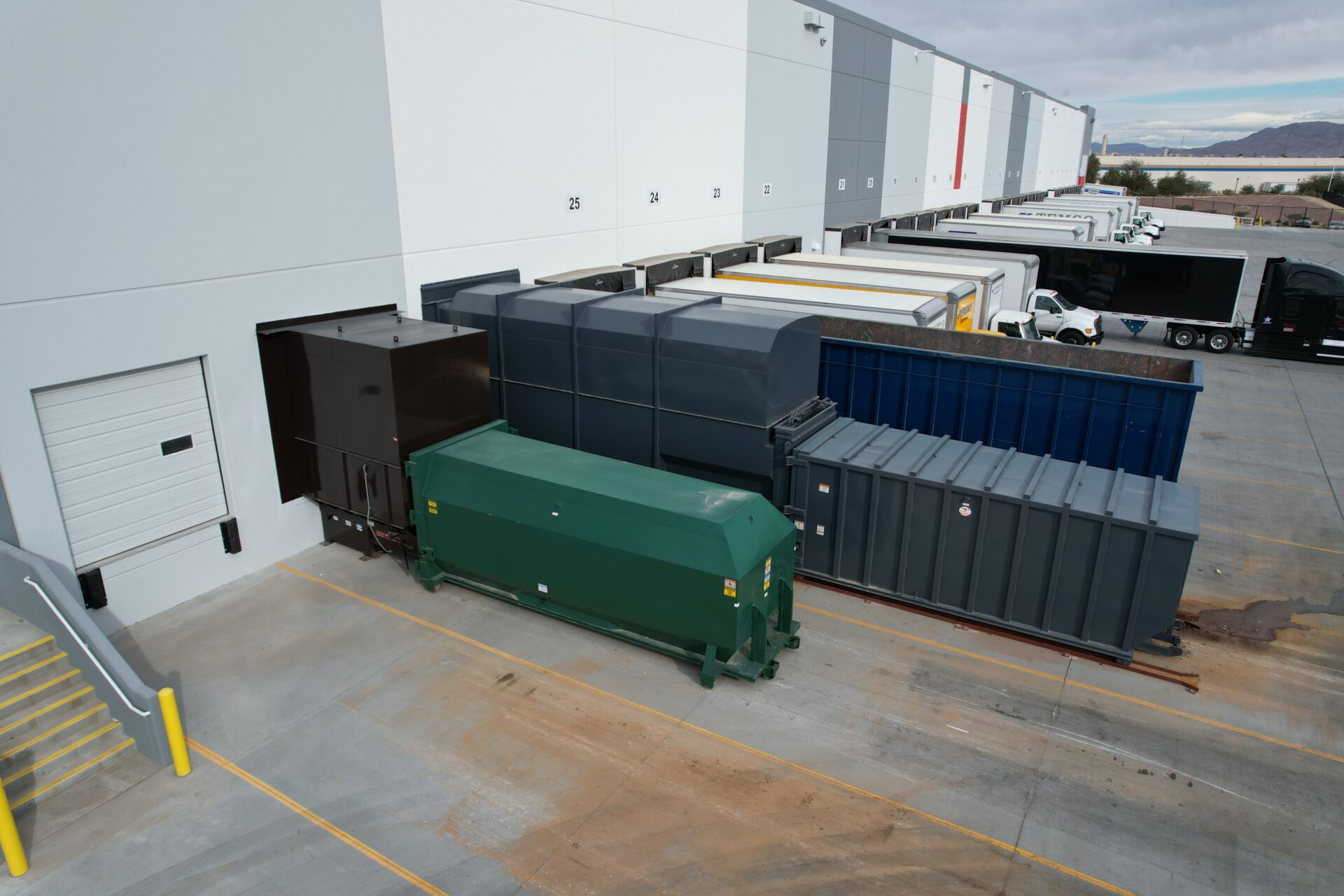 In addition to purchasing, you have the option to rent our equipment. This allows you to receive excellent services without having to spend the resources needed to have full ownership of the products.
Our company offers a wide range of equipment that can be rented. From grocery stores and hotels to large warehouses, clients nationwide have taken advantage of our rental services to fulfill their recycling and waste management needs.
If you have any questions, feel free to get in touch with us.
If you have any questions, feel free to get in touch with us.