Different types of waste pass through garbage chutes on a daily basis. Over time, this makes them quite filthy and smelly. This is where Premier Services comes in to fulfill your chute cleaning needs in Southern Nevada and surrounding areas.
Our professionals have the equipment needed to scrub your garbage chutes clean and ensure they don't stink anymore. You can count on us to accomplish the job quickly, thoroughly, and discreetly—all for an unbeatable price.
Our team has only highly experienced cleaners with extensive knowledge of trash chute cleaning. We'll leave every nook and cranny spotless by the time we finish.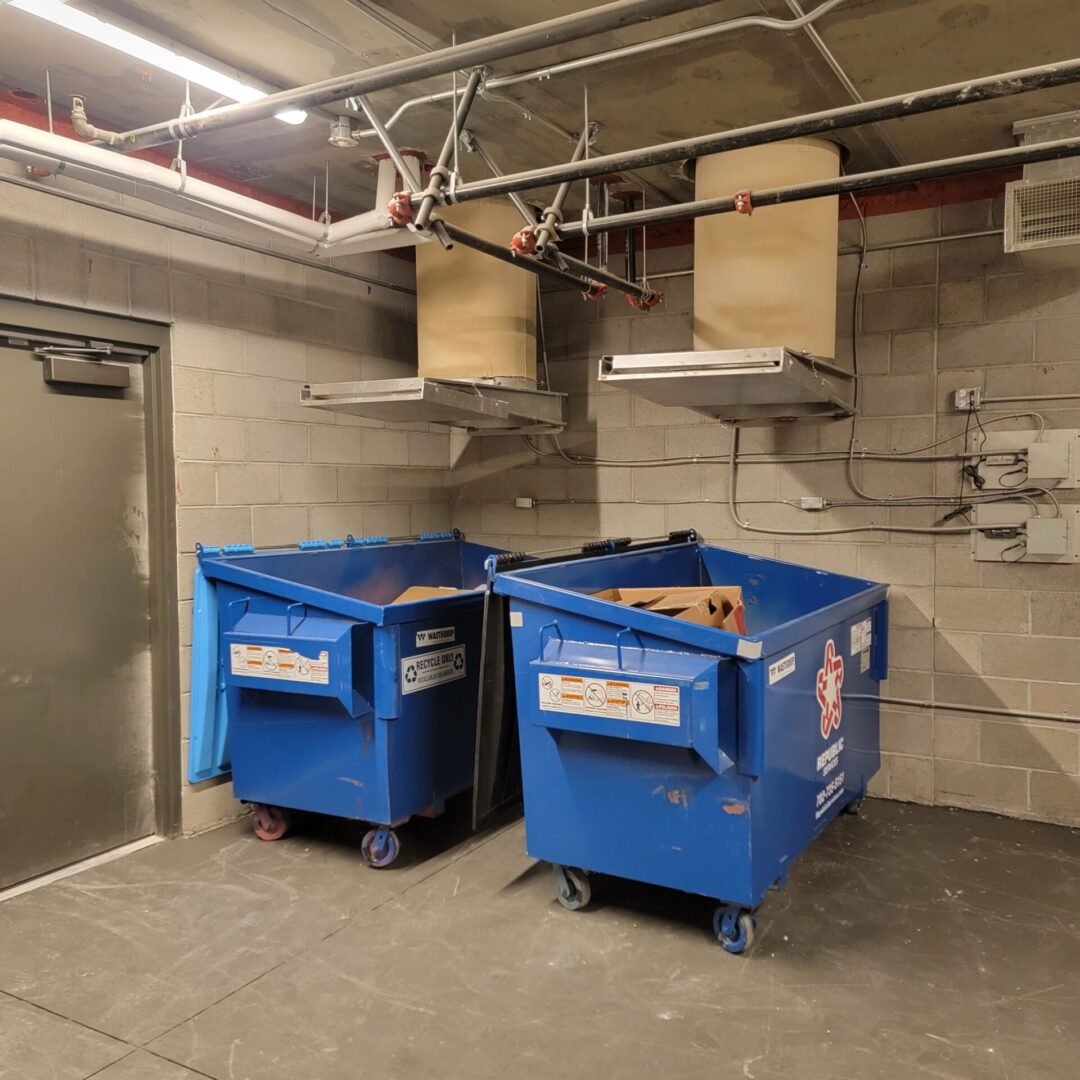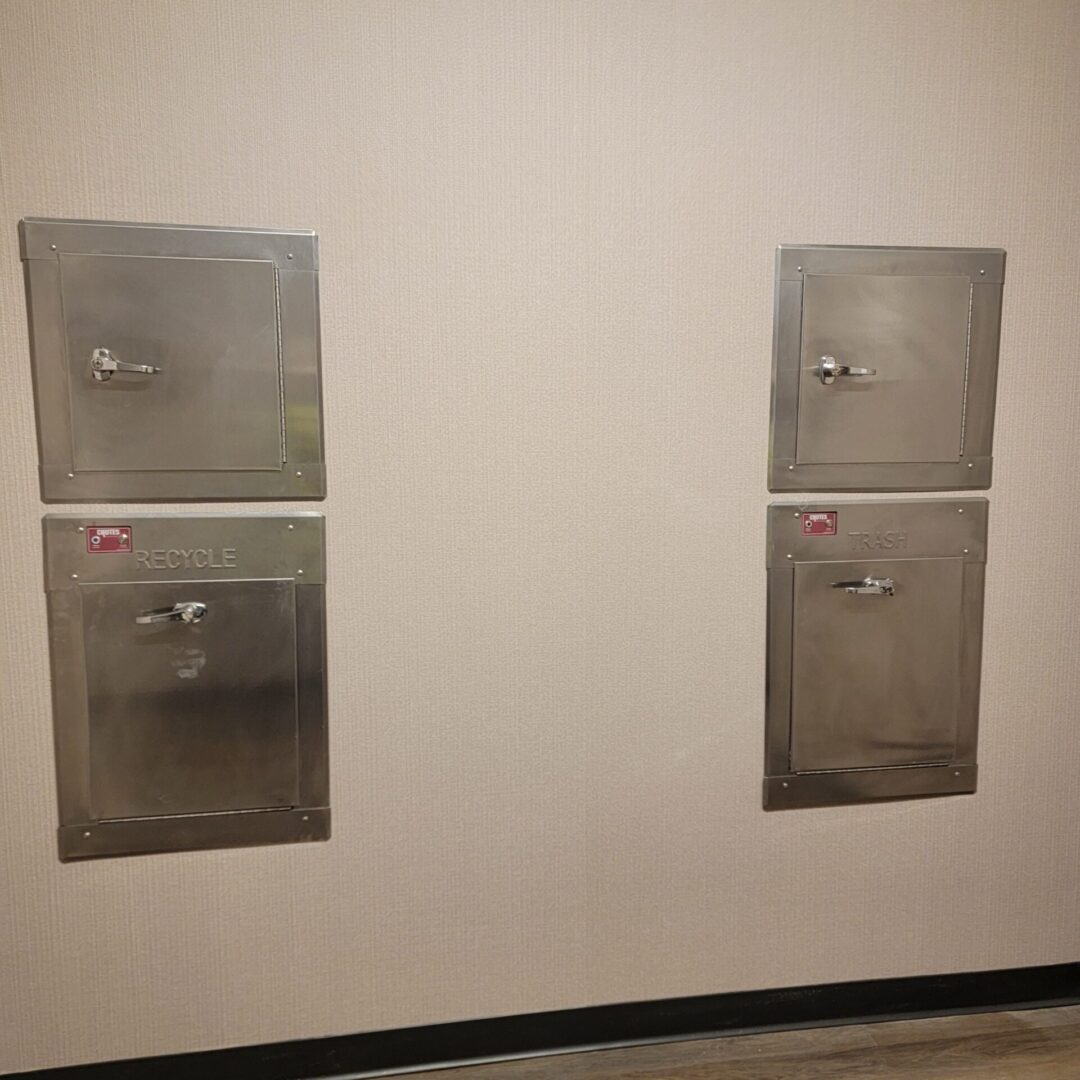 Cleaning your chutes won't just lead to happier and healthier tenants. It will also help your trash chutes (and their doors) last longer and stay in good working condition.
In addition, letting us clean your chutes will also reduce issues with rats and other pests. It will also prevent highly toxic black mold from growing.
Rotten food, hygiene products, and other types of waste can create a terrible odor that will make your nose burn and your eyes water.
This stench also attracts rats, skunks, raccoons, opossums, and other nasty critters that can spread the filth around as they search for something to eat. At Premier Services, we understand the risks and offer solutions for your odor-related issues.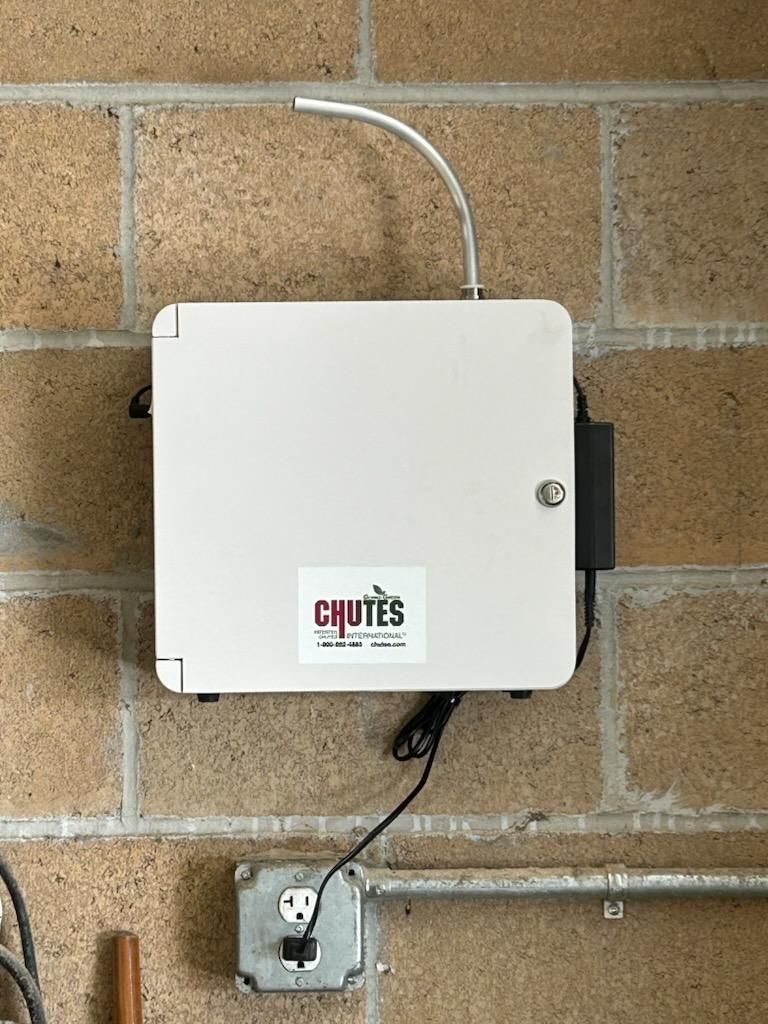 We offer a low-maintenance odor control system that ensures the stench of your trash does not attract vermin or deter potential tenants. It is a must-have for any building with a garbage room.
If you're looking to keep the surrounding area safe and pleasant for current tenants, we've got you covered. Our system is highly efficient and capable of neutralizing most (if not all) garbage-related odors.
It will also prevent the spread of filth and diseases from rodents and other pests. Installation is quick, easy, and affordable. It will be handled by our experienced professionals.
Contact us today so that we can discuss your needs in detail. We look forward to hearing from you!
Contact us today so that we can discuss your needs in detail. We look forward to hearing from you!